Some people are naturally musically talented,
and others have to learn how to become talented.
I took piano lessons for a long time, but I always felt like I sucked. Probably because I'm an INTP and traditional stuff doesn't work for me.
Hard music was hard, my hands got tangled up, and I always felt like a failure (not to mention having severe performance anxiety).
The harder I tried to play better, the worse my playing got. (That's because the things you do when you try to play better...GUESS WHAT???...are the wrong things. But what are the right things?)
Every time I made a mistake, I obsessed over it. I felt judged by my teacher and I compared myself to others.
I thought, "am I just too old to make any real changes? Have I started too late to catch up to anyone else? Are they just more talented than I am?"
What You'll Learn:
No matter how untalented you think are, you can use your openness and willingness to become talented.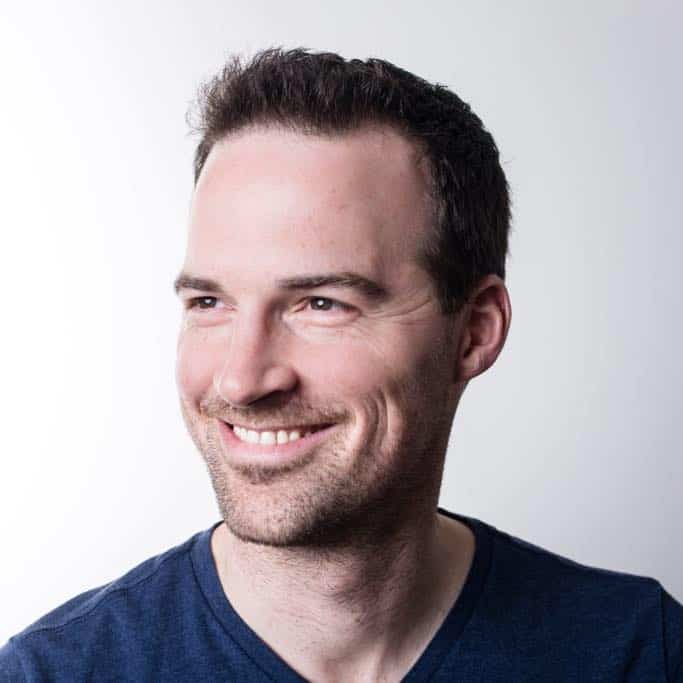 About the Instructor
Michael Korman
Michael Korman is a piano teacher with many years of experience playing and teaching the instrument, blah blah blah. He has worked as a rehearsal pianist for opera productions, a vocal coach and choir director, and he has a master's degree in piano.
His unusual style of teaching is influenced by his background in science, meditation, and a ton of personal experimentation. He gets bored easily and he's always trying to learn a new skill.