The 2nd-Greatest Moonlight Sonata Tutorial EVER
First, to the drama queens and nerds*:
Back.
Off.
You guys don't have a monopoly on piano, classical music, or Beethoven.
*There's two kinds of nerds. And we all know which kind I'm talking about.
Now, to the rest of you:
As you know, Moonlite Sonata is the BEST song by Beethoven. If you don't believe me, ask your grandmother. That's how famous it is.
In this tutorial, I'll show you how to play it.
Along the way, you'll learn:
Why the nerds are wrong.
Why the drama queens are wrong.
Why I'm right (hint: master's degree).
How you can be powerful.
Top-secret techniques.
What's included:
The special, deluxe, handcrafted video.
My annotated sheet music, where I point out the most important, best possible, tips and tricks for playing Moonlight Sonata.
The satisfaction of knowing you're on the fast track to power.
$15.00
About Me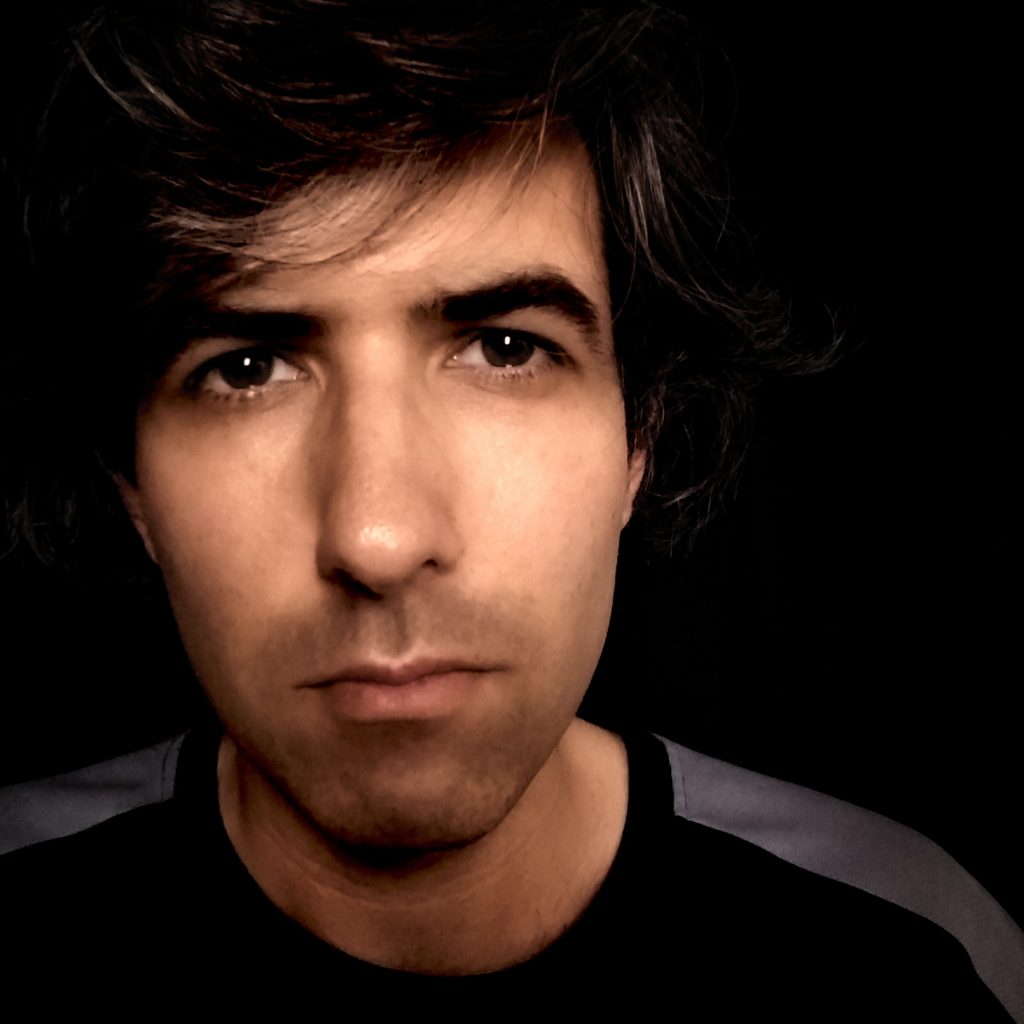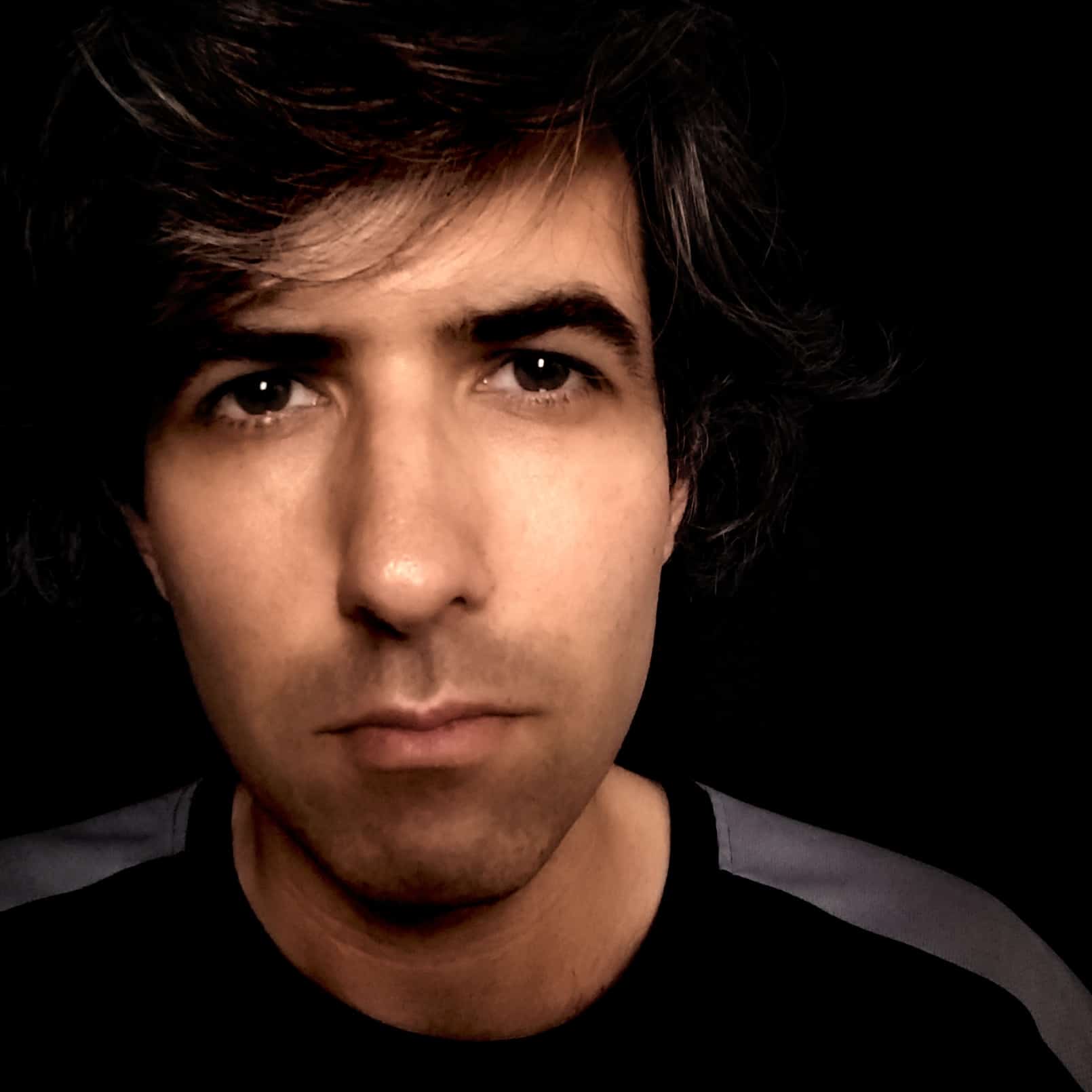 Hi, I'm Michael and I have a master's degree. That's all you need to know. Done. Qualified.